Participating in a VoiceThread conversation is free and unlimited. People around the world use VoiceThread to capture and share their voices, and this has resulted in some amazing examples of human expression and collaboration. All that's required to register for a Free account is a valid email address. VoiceThread does, however, have an number of accounts that offer upgraded creative and management features, and here's why:
"Free" services are never actually free. Understanding the revenue model of any service that you use should be important to you, particularly if that service involves the creation, storing, and transport of student data. If you are reading this, it's likely that you care about this issue as well, so here is what you can say to anyone who asks about VoiceThread and our use of student data: VoiceThread does not secretly sell your student data to anyone and we never will. Our revenue comes directly from subscriptions, no strings attached.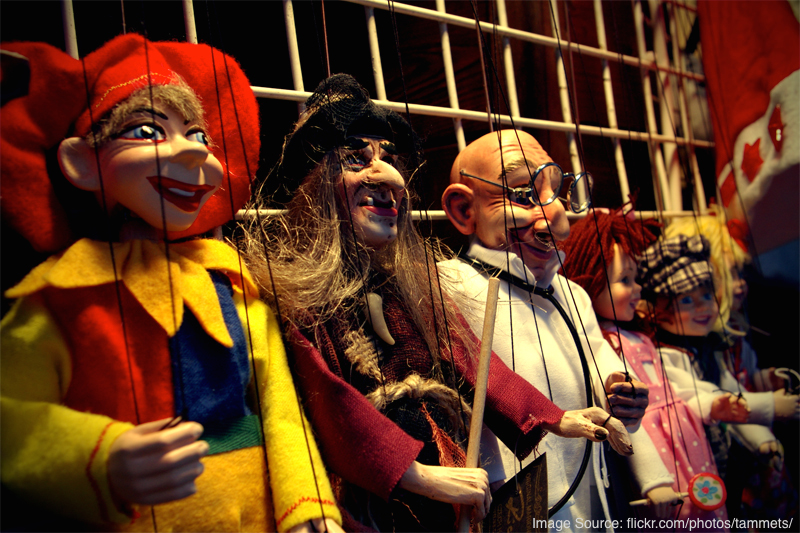 It's a simple and old-fashioned proposition that provides clarity and transparency to our users. The funds that come from premium subscriptions go toward employing the Development Team who create and maintain VoiceThread, and the Support Team who help you use and implement VoiceThread successfully. They also go toward the world class datacenters that keep VoiceThread humming along with over 99.9% up-time every year. There are few companies, even those 100 times our size, that can match that record, and it is no accident.
Our team is simply passionate about their work and strives to "do it right" every time. If VoiceThread, or any other service you may use, is an important part of the way that you teach, create, and collaborate online, think about what you are actually trading to get a "free" product.
We realize that "free" is an attractive word, but don't forget that companies who give away products aren't staffed by volunteers. No one hosts and supports their edtech tools because they are simply kind-hearted. They are in business for the same reason as every other company: to make money. To paraphrase Douglas Rushkoff, if the money isn't coming from you, then you're not the customer; you're the product.