How a "Digital Dinosaur" Adapted to Teaching Online
This is a guest post by VoiceThread user Timothy Lloyd.
* *
Recently, I was asked to do a guest blog by VoiceThread.   I teach an honors level biology course at Norwin High School in North Huntingdon PA.  I would consider myself to be a digital dinosaur, I still have a dumb phone (and I like it) and when my computer at home has issues, I consult my son (whom I often refer to as my IT department) to fix it.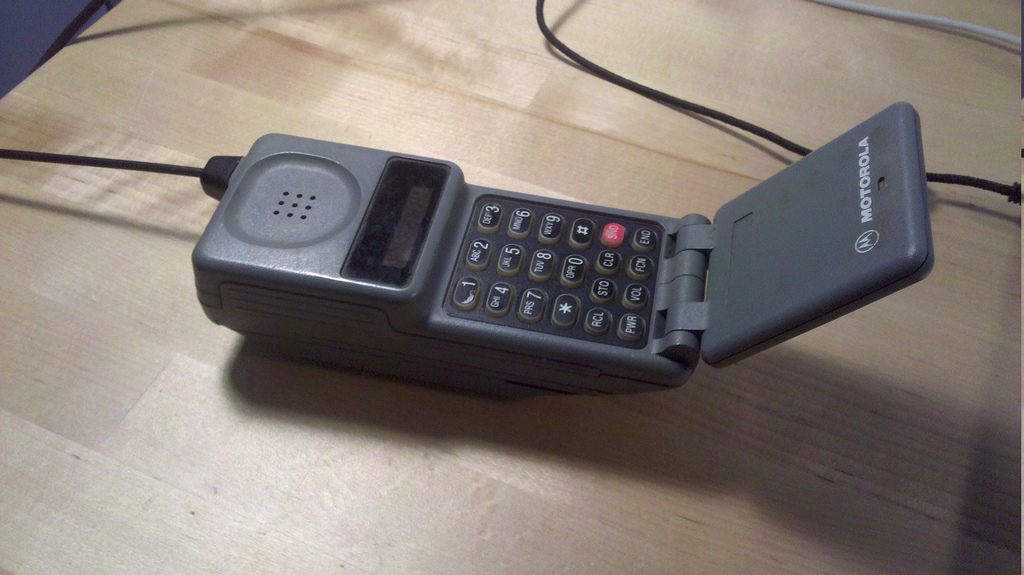 source: flickr.com/photos/hackaday/
So that takes me to my interest in online education (yes I am trying to acclimate, as I don't wish to follow in the footsteps of the dinosaurs).   I first became interested in online education as part of a district initiative.  One of the interests that has intrigued me is the how students use the internet and in many aspects utilize online resources.  Last year, I completed an in-service project where I learned to use Moodle. 
I decided to place the course that I teach at school onto Moodle.  The next question that I had to address was how I can present online so that my students can get to that information on "their" schedule.  After considering several options, I decided to use VoiceThread.  What I really liked about VoiceThread is that I could use the same presentation slides that I already used.  But, it actually motivated me to update my PowerPoint slides to introduce more graphics and make them more interesting.  I could then easily convert them to VoiceThreads, and then just add my narration to the slide. 
I found the slides to be easy to update, and I can go in later and change anything that I don't like or update information as it changes.  When I first began my VoiceThreads, I was a perfectionist, repeating the narrations several times until it was just right.  Once I gained some comfort with the process, I realized that my students already get the unedited version at school so the slides on VoiceThread didn't really need to be perfect. 
As the year went on, I found that many of my students were getting on me to keep up with the material it was covered in class because they were using it to review after class on any given day and before exams.  So after using VoiceThread for about a year, I have decided to use it to expand the coverage of content in my class, this year I assigned about three chapters to my students through Moodle (using VoiceThread), next year I would like to expand this to 6 chapters.  This will give me more time to cover essential content in school and add supplemental content on-line. 
Source: flickr.com/photos/gshowman/
I am also a SCUBA instructor and am planning to expand my use of VoiceThread into my SCUBA classes over the next year.  I usually teach a Masterdiver class over the winter.  VoiceThread will provide a way to allow my Masterdiver students to make up a missed class or potentially take the class online, especially if they are far away, and meet for the dives over the summer.
Timothy Lloyd teaches Honors Biology at Norwin High School and is also a SCUBA instructor who teaches Masterdiver classes.